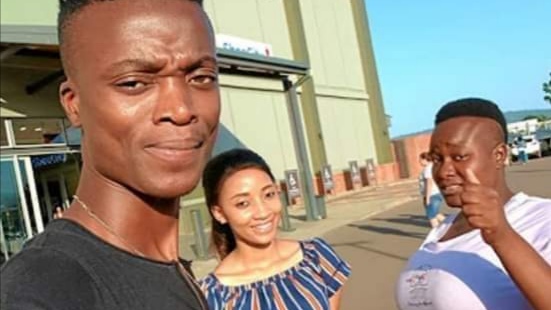 Sunday World Reports that King Monada (Kutso Kgala) has apologized for insulting his first wife Lerato's friend, Maite, with four letter words.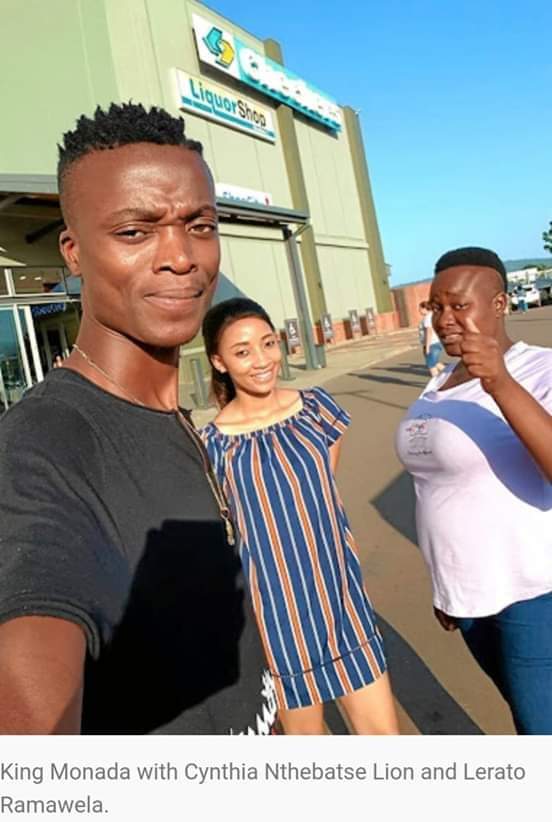 Monada was angered after Maite wrote a whatsapp message to his wife, Lerato, advising her to leave the abusive marriage.
King Monada has two wives, Lerato Ramawela and Cynthia Nthebatse Lion. Monada has two children with Lerato and one child with Cynthia.
Monada insulted Maite with unprintable words and also insulted her mother.
Please read the full story in today's Sunday World