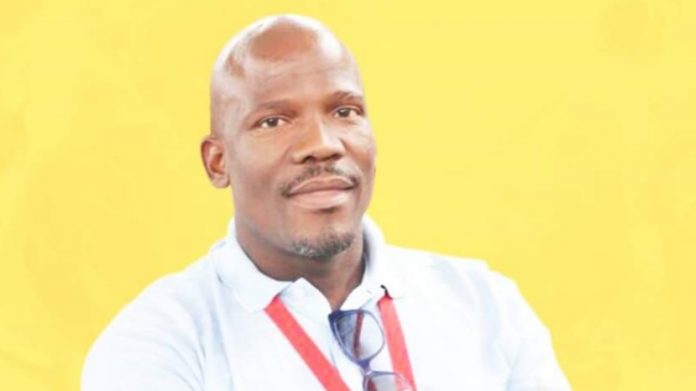 The wife of the late multi Millionaire, Wandile Bozwana, and 3 baby mamas are fighting over his R303 Million fortune, According to Sunday World.
Sunday world reported today that the wife, Tsolofelo Bozwana, and his sister, Harriet Masondo have been selling Bozwana's properties without consulting his 3 baby mamas.
The following properties and cars have been sold so far by the momentum administrators of the late Bozwana's estate.
House in Meyersdale worth R900 000
Moikloof Estates House worth R15 Million
Four Farms in North West and Northern Cape worth R5 Million
Houses in Kuruman, Pretoria and Mmabatho – R7,5 Million
Ferarri FF Worth R2,8 Million
Other Vehicles Worth R5,3 Million
Revenues from companies ( Tshenolo Waste Managememt) – R190 Million
Payout from momentum, Liberty and Hollard Life Policies – R 74 Million (The momentum payout was R51 Million)
Bozwana's baby mamas said their children will only be getting R5000 a month from the estate and annual school fees. The children have so far only benefited from R4 Million each.
Bozwana was murdered in October 2015.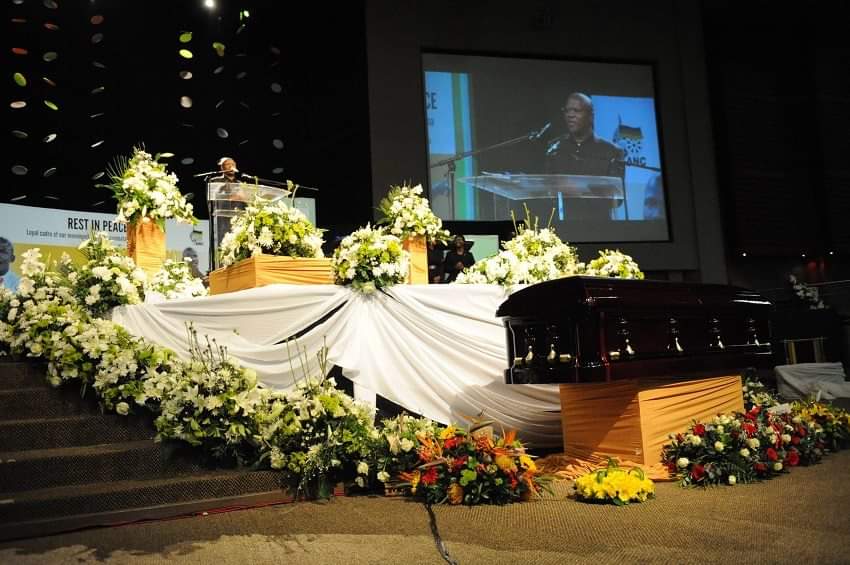 Please read the full story in today's Sunday World Newspaper