1. Lalla Hirayama
The TV personality revealed her struggles with anxiety attacks last year and she said that she was diagnosed with the condition, five years ago.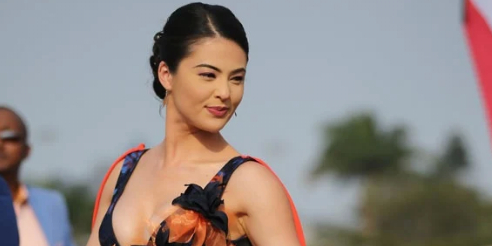 2. Penny Lebyane
Penny said things got so bad for her that she was admitted into a psychiatric ward.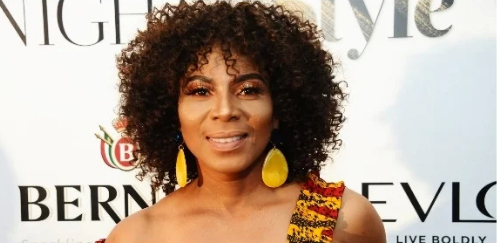 3. Trevor Noah
The Daily Show presenter revealed his personal struggle with depression and honored the person who helped him realize his mental illness.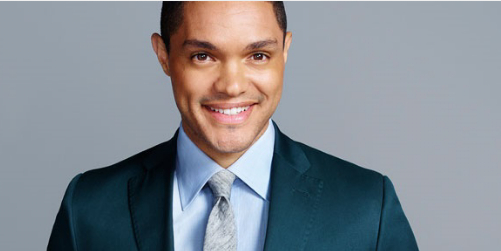 4. Ifani
In 2013, Ifani opened up to Drum magazine about feeling depressed. Ifani said 2013 was a full year of depression. He would only come to life when on stage because he was feeding off the audience's energy. But as he left the stage, Ifani was back to his misery.
5. K Naomi (Keitumetsi)
Keitumetsi said as someone who has suffered from depression, she knows too well the difficulties experienced by persons suffering from mental illness.
 6. Somizi Mhlongo
Somizio has naturally suffered from depression during his long career in the entertainment industry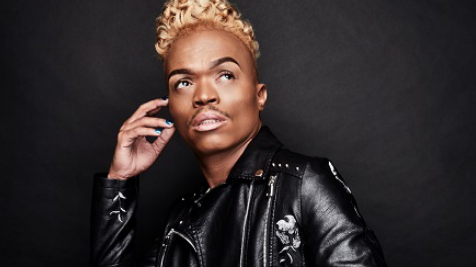 7. Nomvelo Makhanya
Nomvelo Makhanya revealed that she battled against bipolar, anxiety and depression which resulted in her being booked into a psychiatric hospital last year.