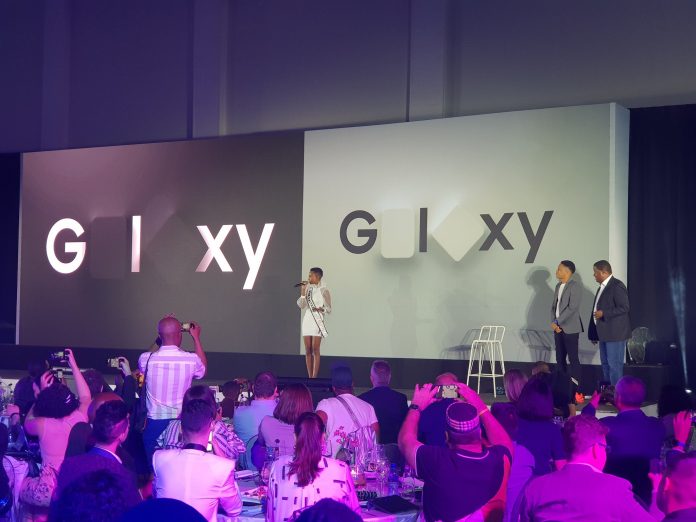 Miss Universe Zozibini Tunzi has been named Samsung's New ambassador. This announcement was made in Johannesburg at a Samsung Event in Hyde Park.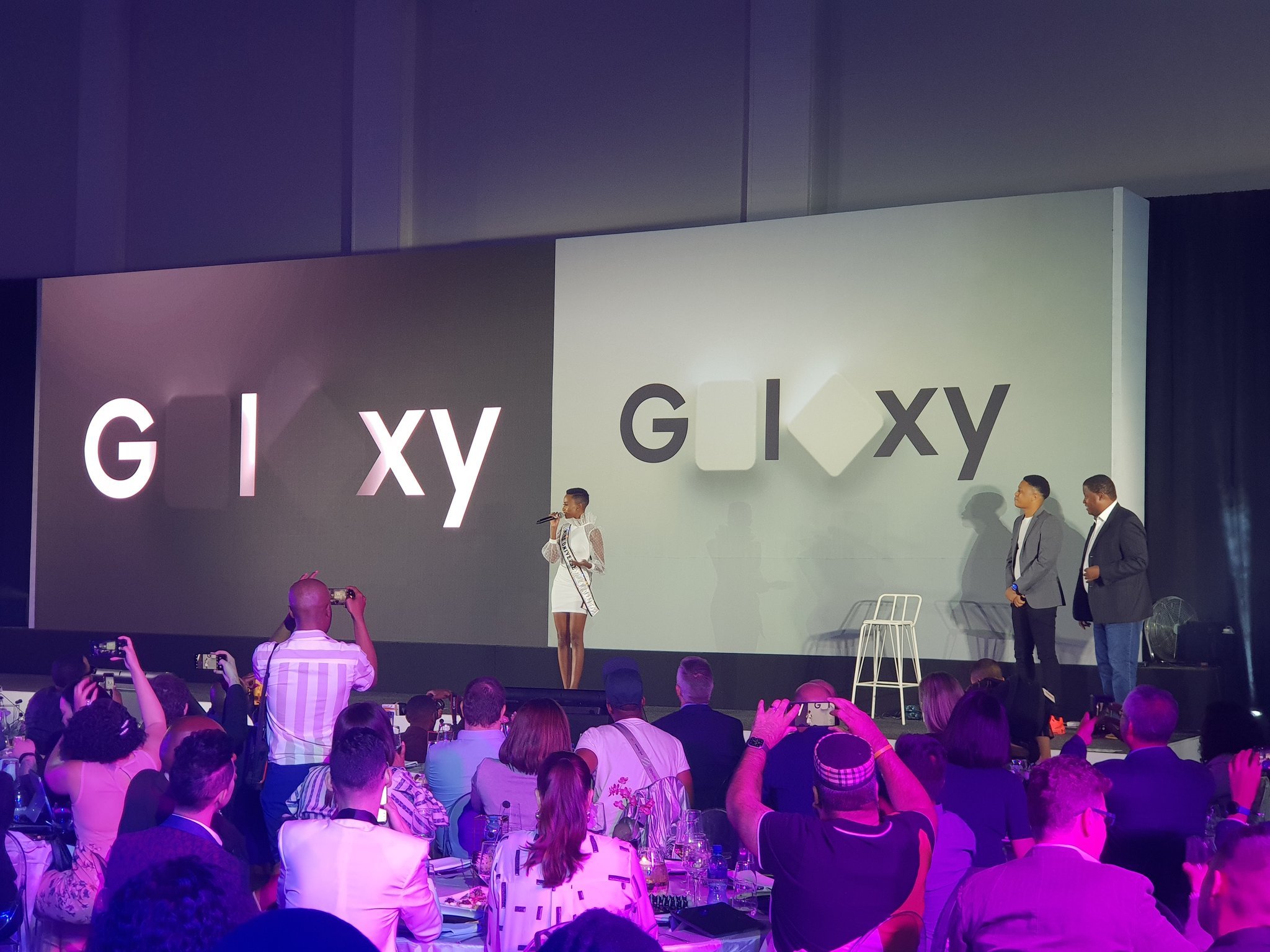 Maps Maponyane is already an Ambassador and he was also the MC at the recent event hence he took the opportunity to let Tweeps know that Zozi has joined the family.
"Samsung announces its official New ambassador, the one and only Miss Universe @Zozitunzi"-Maps
Samsung collaborated with Thom Brownie with the launch of its new devices and accessories. They announced their new galaxy devices which are the, S20, S20+ and S20 Ultra.