It has been confirmed that Master KG and Makhadzi are dating!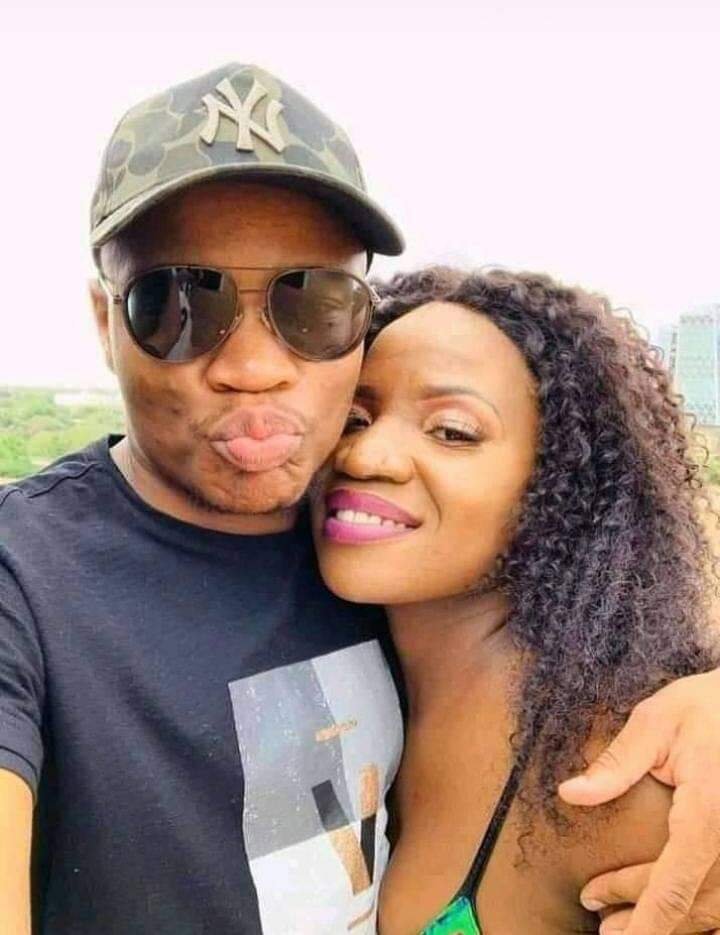 The lovers apparently have been dating for over three years but during that time, they were determined to keep their romance a secret to avoid distractions as they persued their music careers and to protect themselves from pressures that could arise from their fans.
The two hitmakers decided that now was time to let the public in on their relationship because they feel that their careers are now stable.
"We waited for the right time to confirm the relationship because we knew that timing was everything. We have now learnt to have our careers while also juggling the relationship at the same time. But it's not easy because music still comes first for all of us."
Master KG received a platinum plaque for his hit song Jerusalema and is set to to leave for France on Friday to commence his week-long European Tour which will see him perform at five top venues.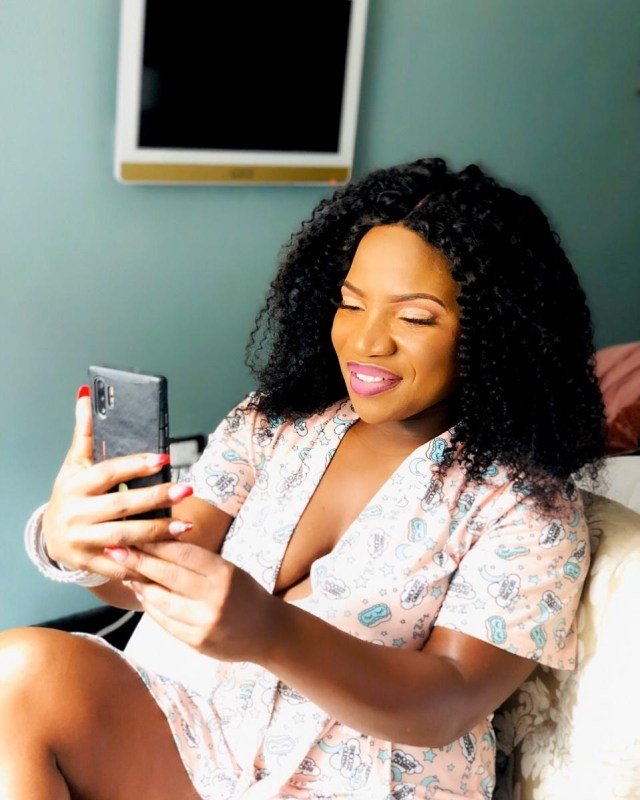 In December last year Makhadzi broke out to Daily Sun saying she has had bad experiences with men who cheat. She mentioned that her previous boyfriend cheated on her and her current boyfriend at the time was doing the same.
Now that she and Master KG have Come out in the open about their relationship and they claim they have dated for 3years,does this mean Master KG was the one cheating on her last year? Is he the guy she was referring to?
Given the years they have been together, it is logical to place Master KG in that position, does it mean now that they have come public, he will no longer cheat and they have settled their differences?