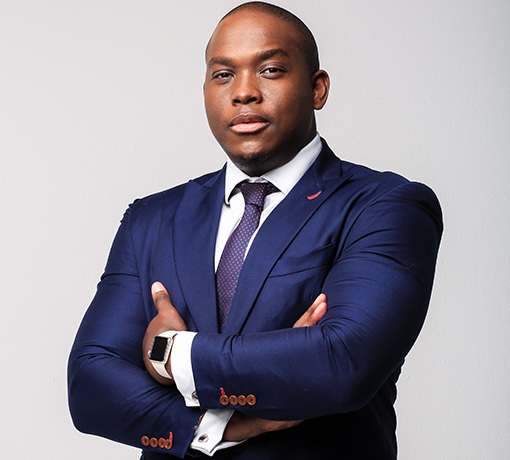 Vusi Thembekwayo is one of the most sort after business speakers to hail from Africa. He recently shared his new approach to recruitment on twitter labelling it "Leadership Skills".
The approach is not about simply interviewing candidates who have responded to job ads but about knowing the person's character as well.
The approach he names the "360 approach" will get the employer to know about the real you at work not the you that you want to sell to them.
The idea is more like a "show me your friends and I will know who you are" kind of approach because according to him there are some great minds and workers out there who don't really sell themselves very well because they are shy or are not good at speaking, so this will give an employer an opportunity to attest to that.
The whole process is long and tiresome but Vusi says it is a necessary evil. A number of people on twitter believe that this approach is unrealistic and tiring and can never yield great results as most former employers are always bitter and would portray an ex employee as bad at every opportunity they get
The following is a thread by Vusi explaining his approach that they have worked on for over 7years
Leadership Tip:

Don't interview people. Interview the people & companies they used to work with and for.

People will present the picture of themselves. The picture they want you to believe.

Rather talk to people that have actually experienced that person.

VT

— Vusi Thembekwayo (@VusiThembekwayo) February 6, 2020